News & PR
Elyse Wolf, APN Is Accepting New Patients as a Family Practice Provider
March 28, 2022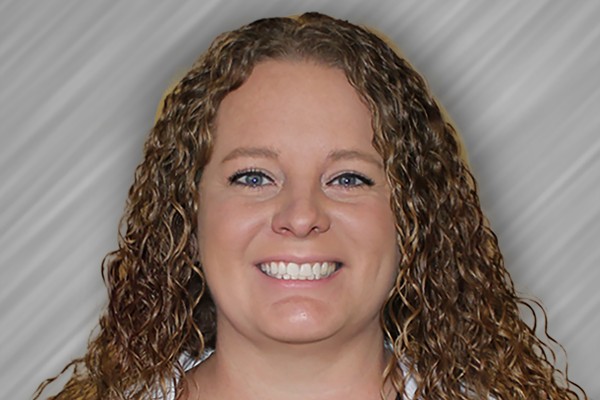 Hammond-Henry Hospital Medical Group is pleased to announce the addition of a new nurse practitioner to the family medicine provider group. Elyse Wolf, APN will join the practice in April seeing patients in both Kewanee and Geneseo. Wolf grew up in Annawan, the daughter of Loren and Valerie Jackson. She received her Bachelor of Science in Nursing in 2007 from Saint Francis Medical Center College of Nursing in Peoria and returned to her alma mater to earn her Master of Science in Nursing in December 2021. Elyse is no stranger to Hammond-Henry Hospital. She has been employed with the hospital for 7 years. Her most recent position has been the manager of the Emergency Department at the hospital.
When asked about her desire to further her medical training, Wolf stated, "After spending the last 6 years in a combined leadership/clinical role, I realized my true passion was to have more of a direct impact on patients. That is why I decided to become a nurse practitioner. I am passionate about developing relationships with my patients and am excited to care for my community!" Elyse and her husband Joshua reside in Annawan, with their three sons. When she is not working, Elyse enjoys watching her children's sporting activities, reading, golfing, home improvement projects, vacationing and spending time with her family.
Please join us in welcoming Elyse Wolf, APN to the Hammond-Henry Hospital Medical Group office in Kewanee and Geneseo. She will begin to see patients on April 18. Appointments may be made now by calling the Kewanee office at 309-853-3677 or the Geneseo office at 309-944-1275.