News & PR
New Provider Announced at Hammond-Henry Hospital Medical Group - Kewanee
October 11, 2021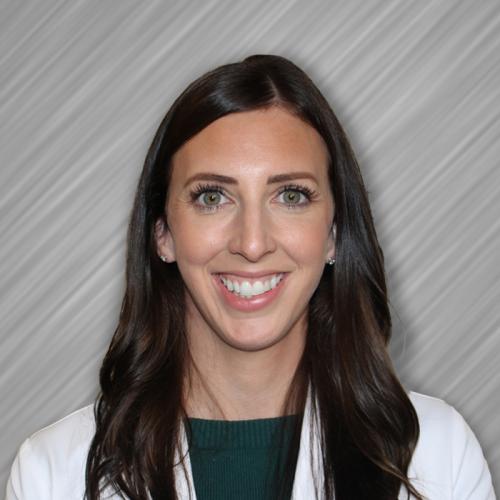 (Kewanee, Ill.) Hammond-Henry Hospital Medical Group - Kewanee is pleased to announce the addition of a new physician associate to the family practice provider group. Sarah Dynes, PA-C will join the practice this fall. Dynes grew up in Hermiston, Oregon. She received a Bachelor of Arts from Western Illinois University. After spending two years as an EMT both in Atkinson and Milan, she found her passion in health care and pursued a Masters in Physician Assistant Studies from Pacific University in Oregon. She has been practicing family medicine for the past three years in a rural clinic in her hometown of Hermiston.
Dynes is excited to get started at the Kewanee clinic. She states, "I love pediatrics, but my passion is caring for patients of all ages which is why I chose to become a PA and work in family medicine. I love getting to know my patients, building relationships with them and watching them grow." Sarah is glad to be back in the Midwest where she spends time with her husband, son and dog on the farm. They also enjoy boating, fishing and other outdoor activities.
Please join us in welcoming Sarah Dynes, PA-C to the Hammond-Henry Hospital Medical Group office in Kewanee. Sarah will begin to see patients on December 6. Appointments may be made now by calling the Kewanee office at 309-853-3677.