News & PR
Dr. Loren Soria to Join Hammond-Henry Hospital
January 30, 2020
(Geneseo, IL - January 2020) Hammond-Henry Hospital proudly welcomes Dr. Loren Soria, M.D. to Hammond-Henry Hospital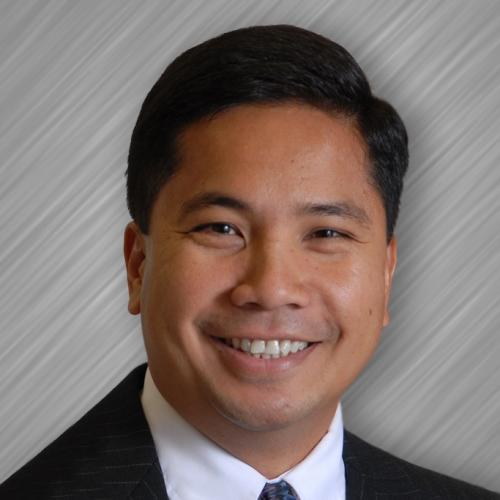 Regional Health Partners (RHP) Geneseo Clinic. Dr. Soria has been a physician for the Geneseo and surrounding communities for 19 years. A graduate of Rock Island High School and Augustana College, Dr. Soria attended Medical School at the University of Illinois and completed his residency at St. Francis in Peoria, specializing in internal medicine and pediatrics. "After residency, I took my first job and raised my family in Geneseo. I am grateful to have the opportunity to continue to serve my patients here at Hammond-Henry Hospital," shares Dr. Soria.
The move to the Hammond-Henry Hospital Geneseo Clinic, located within the hospital, ensures continuity of quality and compassionate care for Dr. Soria's patients. "We are looking forward to growing our team with the professionalism, talent and excellent patient care that Dr. Soria brings with him," states Mark Kuhn, HHH CEO. His first day seeing patients is March 2, 2020.
Please join Hammond-Henry in welcoming Dr. Soria to the Hammond-Henry Hospital Regional Health Partners. Existing patients with future appointments should call to reschedule. New and existing appointments can be scheduled by calling Dr. Soria at Regional Health Partners at 309-944-1275.