News & PR
New Physician Accepting Patients at HHH Regional Health Partners
August 14, 2018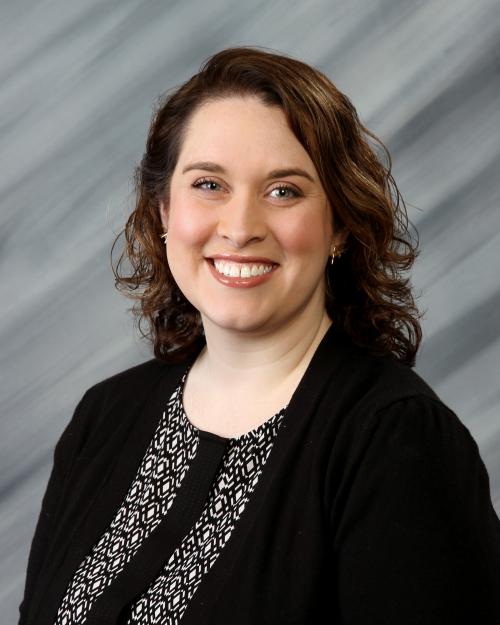 Hammond-Henry Regional Health Partners is pleased to announce a new addition to its Family Medicine team. Kari Dodds, D.O. will be joining Regional Health Partners on Tuesday, September 4, seeing new patients from the Geneseo and Cambridge offices. Dr. Dodds was raised just outside Blue Grass, IA, graduated with honors from Central College in Pella, IA with a degree in Biology and minor in Chemistry, then received her medical degree from Des Moines University and completed her residency in Family Medicine with Genesis Health System in 2015. She is board-certified in Family Medicine and has been working as a family medicine physician with Genesis Health System-Muscatine since 2015.

Dr. Dodds is excited to begin serving Geneseo and surrounding communities. Dr. Dodds states, "I enjoy getting to know my patients. Who they are, where they grew up, where they live and work and how they enjoy spending their time. With this background, I can help my patients work toward their personal health goals including prevention, wellness, fitness, quitting smoking and improving their overall health."

Please join us in welcoming Dr. Dodds to the Hammond-Henry Hospital, Geneseo and Henry county community. Appointments are available by calling 309-944-1275 for RHP-Geneseo or 309-937-3560 for RHP-Cambridge.