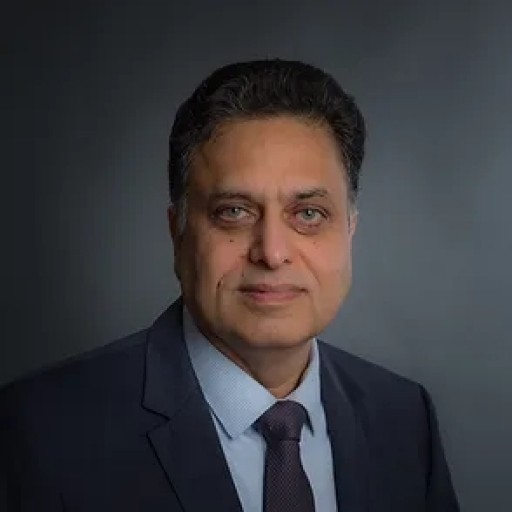 Sanjeev Puri, M.D.
Office Locations:
Physicians rotate - Hammond-Henry Specialty Physician Center Geneseo

600 North College Avenue
Medical Specialties:
Cardiology, Cardiovascular Disease
Education:
MD received: Graduated from Post Graduate Institute of Medical Education in Chandigarh, India
Residency:
Residency: Internal Medicine at Medical College of Ohio, Cardiology at University of Arkansas, Peripheral Vascular Interventions at Arkansas Heart and a Fellowhsip in Cardiac MRI at Washington University.
Certifications:
Board Certified: Cardiovascular Diseases, Interventional Cardiology and Nuclear Cardiology.
Disclaimer:
Sanjeev Puri, M.D. is an independent, non-employed contractor.