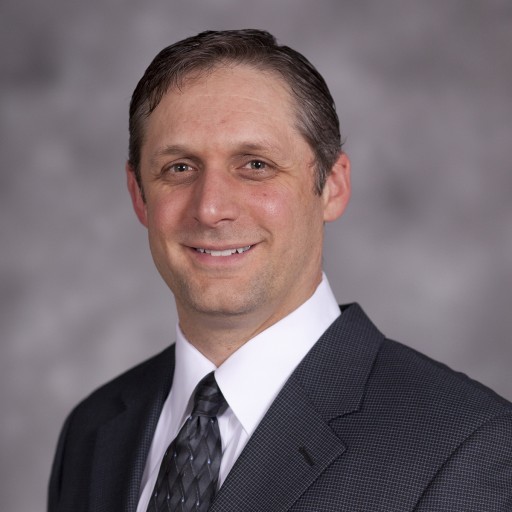 Mark Stewart, M.D.
Medical Specialties:
Orthopedics, Sports Medicine, Surgeon, Orthopedic Surgery
Clinical Interests:
Orthopedic Surgeon (adult & pediatric) - performs surgery in the areas of: Sports Medicine Repair of Bone Fractures Total Joint Replacement (knees, hips, shoulders) ACL Reconstruction Knee and Shoulder Arthroscopies Carpal Tunnel Repair Bunion Repair Hammertoe Repair Trigger Finger Repair Ganglion Cyst Removal
Education:
Received M.D. from Rush University - Chicago, IL
Residency:
Residency completed at Rush University - Chicago, IL
Certifications:
Board Certified in Orthopedics
Disclaimer:
Mark Stewart, M.D. is an independent, non-employed contractor.