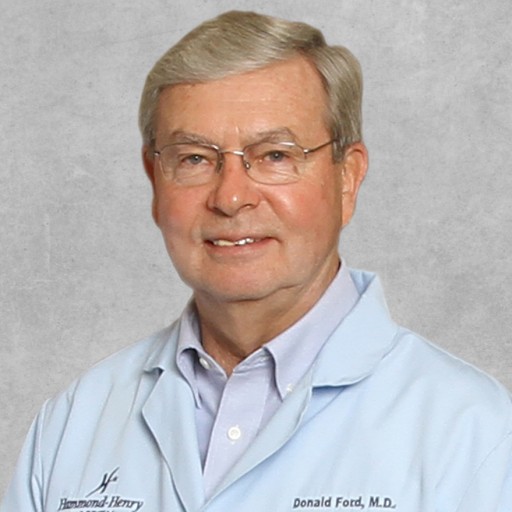 Donald Ford, M.D.
Office Locations:
Hammond-Henry Colona & Annawan Clinic (Urgent Care)
Medical Specialties:
Urgent Care Medicine
Education:
Received M.D. from Northwestern University
Residency:
Residency completed at the University of Illinois Rockford Medical Education Foundation
Certifications:
Board Certified in Family Medicine
Disclaimer:
Donald Ford, M.D. is an independent, non-employed contractor.