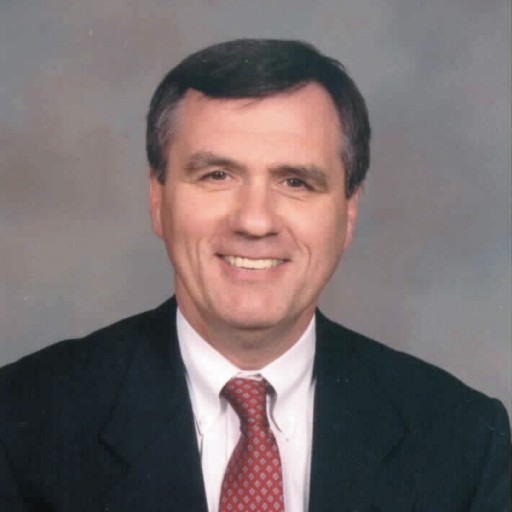 Calvin Atwell, M.D., F.A.C.S.
Office Locations:
Hammond-Henry Surgical Clinic
600 N. College Ave. - Suite 220
(309) 944-1595
Surgical Clinic
Davenport Surgical Clinic
3200 W. Kimberly Rd.
Genesis HealthPlex
Davenport, IA 52806
(563) 421-0253


Medical Specialties:
General Surgery, Surgeon
Clinical Interests:
General Surgeon (adult & pediatric) - performs surgery in the areas of: Abdominal Surgery (appendix, gallbladder, liver, intestines, pancreas, spleen and stomach) Breast Surgery (biopsies, lumpectomies, mastectomy, sentinel node biopsy) Laparoscopic Surgery (gallbladder, appendix, hernia and hiatal hernia) Hernia Repairs Endoscopic Surgery (colonscopy, EGD, bronchoscopy and laryngoscopy) Skin Cancers and Lesions Varicose Vein Ligation (spider vein injection) Vascular and Non-Cardiac Thoracic Surgery Carpal Tunnel, Trigger Finger, and Vasectomies ENT (tonsillectomy, adenoidectomy and ear tube placement) Treatment of GERD (Gastro-Esophageal Reflux Disease)
Education:
Received M.D. from American University
Residency:
Residency completed at Jewish Hospital of Cincinnati, OH
Certifications:
Board Certified in Surgery
Disclaimer:
Calvin Atwell, M.D., F.A.C.S. is an independent, non-employed contractor.