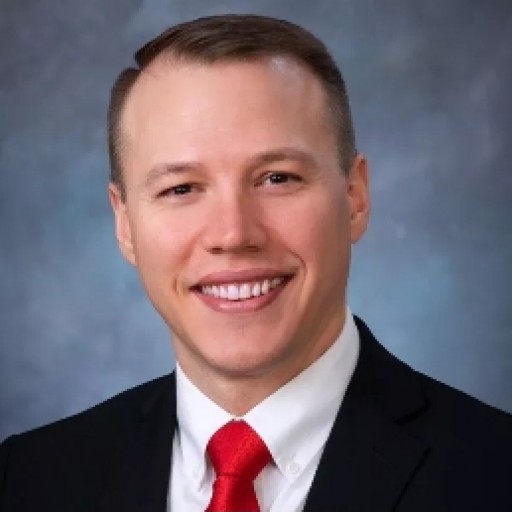 Matthew Bream, M.D.
Office Locations:
Hammond-Henry Specialty Physician Center Geneseo

600 North College Avenue
Geneseo, IL 61254

To schedule an appointment, call (563) 359-1641 or 1-800-456-0407.
To schedule an appointment online click here.
Medical Specialties:
Urology
Clinical Interests:
Dr. Bream sees adults and children with general urological conditions including cancer, kidney stones, and symptoms of an enlarged prostate. Clinical interest is in restorative surgery for men with erectile dysfunction, urethral strictures, and incontinence, as well as women with incontinence and prolapse.
Education:
Undergraduate: Coe College, B.A. 2007 Medical School: University of Iowa Carver College of Medicine, M.D. 2012
Residency:
Case Western Reserve University, 2012-2018
Biography:
Outside of the office Dr. Bream enjoys spending time with his family, gardening, and refinishing wood furniture.
Disclaimer:
Matthew Bream, M.D. is an independent, non-employed contractor.