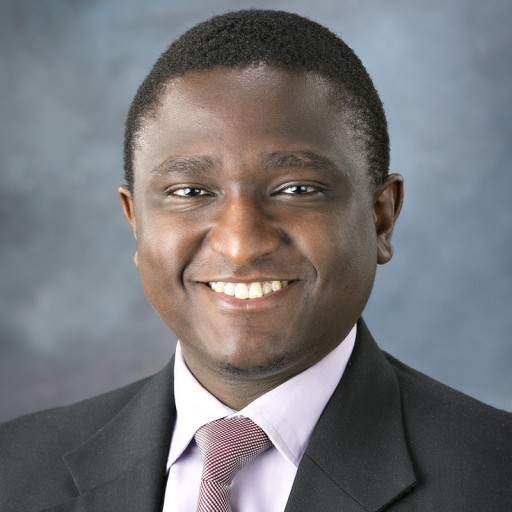 Brian Kilonzo, M.D.
Office Locations:
Hammond-Henry Speciality Physicians' Center
600 North College Avenue
For appointments call Genesis Health Group, Silvis OB/GYN at (309) 281-2140.
To schedule an appointment online click here.
Medical Specialties:
Obstetrics/Gynecology
Clinical Interests:
Prenatal Care Delivery Postpartum Care Minimally Invasive Surgical Procedures Gynecology Menopausal Medicine
Education:
Doctor of Medicine: University of Vermont College of Medicine, Burlington
Residency:
OB/GYN residency: University of Iowa Hospitals & Clinics, Iowa City
Certifications:
ABOG Diplomate-Board-Certified OB/GYN
Disclaimer:
Provider is an independent, non-employed contractor with privileges to provide care to patients at Hammond-Henry Hospital.