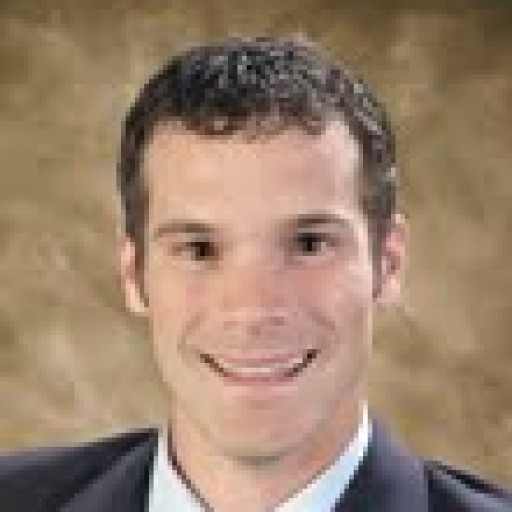 Timothy Kresowik, M.D.
Office Locations:
Hammond-Henry Specialty Physician Center
600 North College Avenue
To schedule an appointment, call 1-563-359-1641 or 1-800-456-0407.
Medical Specialties:
Urology, Surgeon
Education:
Received M.D. at University of Iowa Carver College of Medicine
Residency:
Residency at University of Iowa Hospital's and Clinics
Disclaimer:
Timothy Kresowik, M.D. is an independent, non-employed contractor.