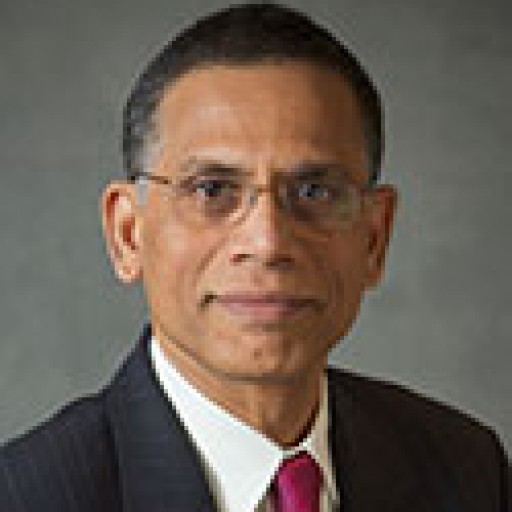 Vijayaraghavan Rajendran, M.D., F.C.C.P., M.R.C.P.
Office Locations:
Physicians rotate - Hammond-Henry Specialty Physician Center
Medical Specialties:
Cardiology, Cardiovascular Disease
Education:
MD Received: Undergraduate and medical school training in India. He had further training in Internal Medicine at the Royal Hampshire County Hospital in Winchester, England, where he was a teaching fellow in internal Medicine. He also received training in cardiology at the University Hospital of Wales in Cardiff, United Kingdom
Residency:
Residency: Internal Medicine at Robert Wood Johnson Medical School/St. Peter.s Medical Center in New Brunswick, New Jersey. He completed a Fellowship in Cardiology and Interventional Cardiology at the New England Medical Center/Tufts University School of Medicine in Boston, Massachusetts
Certifications:
Board Certified: Cardiovascular Disease and Interventional Cardiology
Disclaimer:
Vijayaraghavan Rajendran, M.D., F.C.C.P., M.R.C.P. is an independent, non-employed contractor.