Thank a Caregiver
Hammond-Henry Hospital is focused on providing exceptional care to every patient, every day. But it is in those moments of extra caring, needed encouragement or just a simple act of kindness that we find a place that is above the rest. For those times where your caregiver goes the extra mile, help us recognize those individuals for their outstanding performance.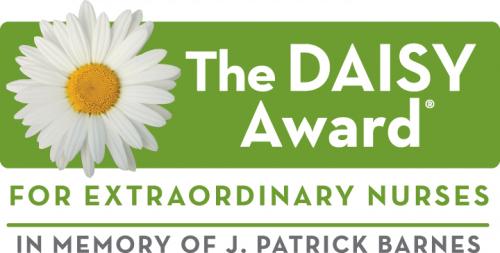 The DAISY Award For Nurses
This was created in memory of J. Patrick Barnes who died at 33. His family was awestruck by the clinical skills, care and compassion of the nurses that cared for him, so they created this international award to say "thank you" to nurses everywhere.
Learn more about the DAISY award, see current and past winners or nominate a nurse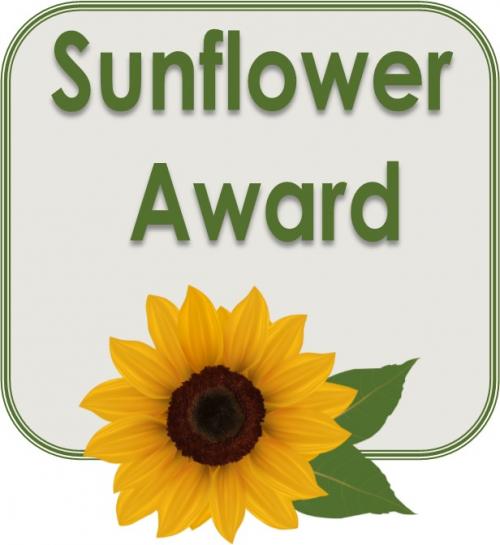 The Sunflower Award For Staff Members
Inspired by the DAISY award program, Hammond-Henry Hospital wanted to include other caregivers of all disciplines (ie., CNA, therapist, dietary, housekeeper, etc.). Sometimes your experience can be enhanced in the most unexpected ways.