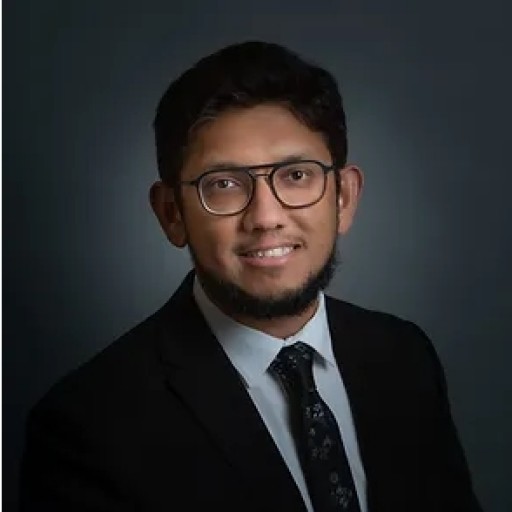 Waquas Javed Siddiqui, MD., FACC
Office Locations:
Physicians rotate - Hammond-Henry Specialty Physician Center
Medical Specialties:
Cardiology, Cardiovascular Disease
Education:
Medical Degree from Dow University in Karachi, Pakistan.
Residency:
Internal Medicine Residency at Seton Hall University in New Jersey.
Fellowship:
Interventional Cardiology Fellowship at Thomas Jefferson University Hospital, Philadelphia Cardiology Fellowship at Mercer University Orange Park Medical Center in Florida. Nephrology Fellowship at Drexel Unisersity, Philadelphia.
Membership:
American College of Cardiology and the Society of Cardiolvascular Angiography & Interventions.
Certifications:
Board Certified Internal Medicine, Cardiovascular Disease, Interventional Cardiology, Echocardiography and Hypertension.
Disclaimer:
Waqae Javed Siddiqui is an independent, non-employed contractor.