Hammond-Henry Pain Clinic
If you have ever experienced chronic pain, you know that it can change you as a person. You may not want to do the things you once loved or your personality may have changed. Pain is a powerful thing. When you have to travel far from home to seek help for pain management, that just adds more frustration to the process. Hammond-Henry Hospital now offers pain management, right in Geneseo.
What can I do for my chronic pain?
There are many philosophies of care for chronic pain. As a patient at the Hammond-Henry Pain Clinic, you will be given a comprehensive evaluation. A management plan will be developed by Rich Maynard, C.R.N.A. with an assortment of interventional pain procedures including image-guided musculoskeletal and spine injections. You will experience a multi-modal approach to chronic pain management including, but not limited to:
Medications
Injections
Physical therapy
How do I make an appointment for pain management?
Consulting your Primary Care Provider is your first step in addressing your pain. If your provider deems it necessary, you will then be referred for pain management. Appointments for care at the Hammond-Henry Pain Clinic are scheduled on Fridays (twice a month). For more information, contact 309.944.9178.
Meet Richard Maynard, CRNA, FAIPM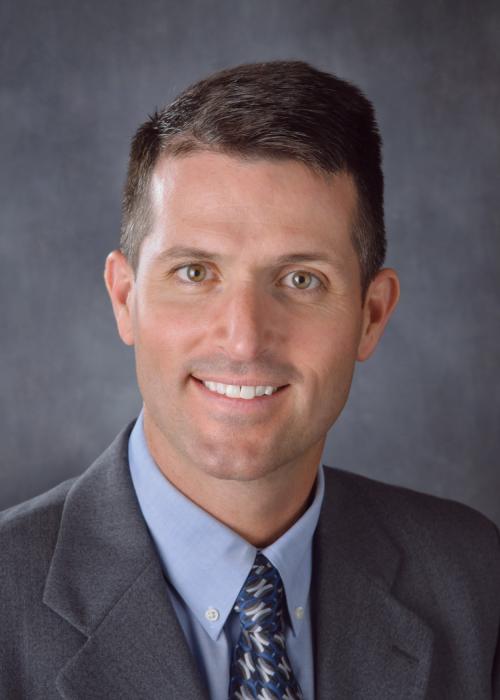 Richard Maynard, CRNA ARNP NSPM-C has over 20 years' experience in providing anesthesia and pain management and has been with Riverbend Anesthesia and Pain Management Services since 2003. He resides in Muscatine, Iowa and is board certified in Non-Surgical Pain Management (Chronic Pain) by the National Board on Certification of Registered Nurse Anesthetists. He has an MBA from the University of Iowa and completed an accredited advanced pain fellowship for nurse anesthetists at the University of South Florida in Tampa.
Meet Ryan Eyberg, CRNA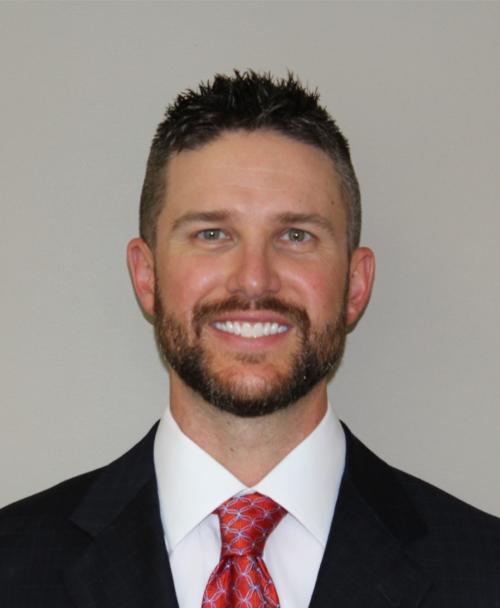 Ryan T. Eyberg, CRNA ARNP NSPM-C belongs to the National Board of Certification & Recertification for Nurse Anesthetists. He has his Masters of Science from the University of Kansas Medical Center in Kansas City, KS. His course of study was Nurse Anesthesia from June 2008 until May 2011.
Disclaimer: Pain Clinic providers are independent, non-employed contractors with privileges to provide care to patients at Hammond-Henry Hospital.